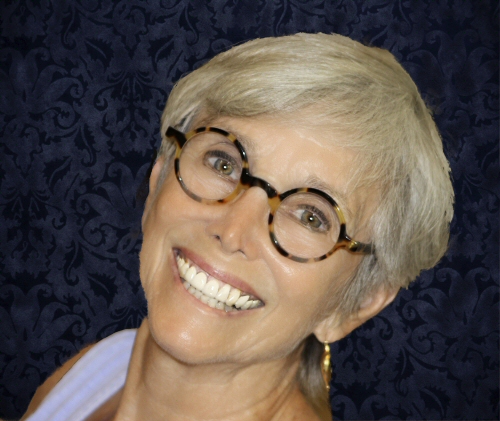 Rose Marie Ray
ABBA, Business/Management Information Systems
Dallas Baptist University, Dallas, TX, 1996
A.O.S., Secretarial Science, Berkeley College, NY, NY
Special Education:
Entrepreneurship: Starting Your Own Business. Southern Methodist University
Innkeeping, Lodging Resources, Inc., Fernandina Beach, FL
St. Of Florida, EPA, Green Lodging Program.
Member: Business and Professional Woman's Club
National Association of Female Executives
St. Pete Mad Dogs Triathlon Club
Chair, St. Pete Mad Dogs Charity, Robert Ray Defibrillator Fund.
Career in the computer industry:
Technical writing, computer programming; application systems analysis and design; global account management; new account selling to Fortune 500 accounts.
Experience in prospecting, qualifying, and selling everything from hand-held computers, voice input, and personal computers to distributed, multi-processor systems.
Author:  SuperWomen Do IT Less... Edition 1, 1991; Broken Neck to Broken Records, 2009; SuperWomen Do IT Less... Edition 2, 2018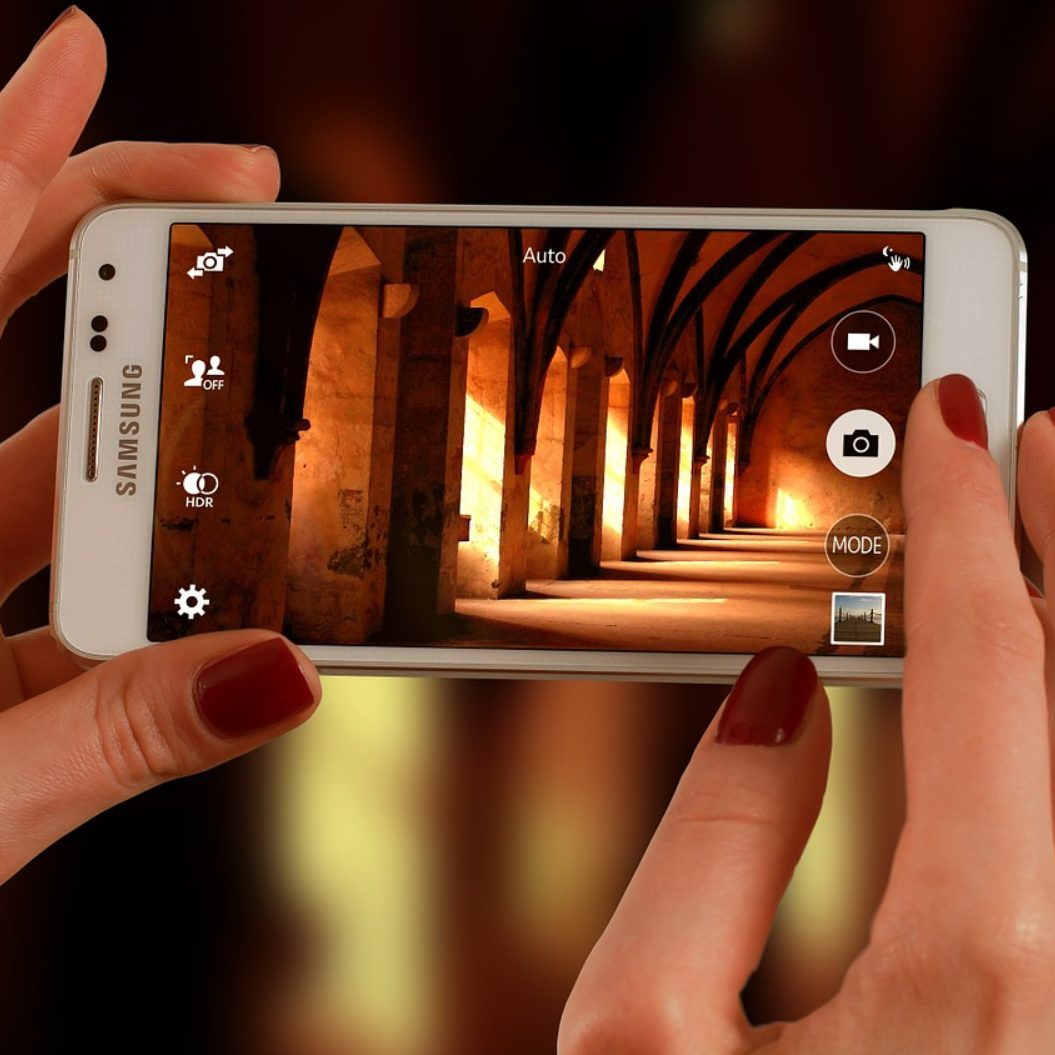 A guide...
... to having ...
... it all!
Next Steps...
The support you need when making major changes in your life after the children is lacking, but you want to work and need someone to boost your ego and show you the way.