Rose Marie Ray was a guest on "Climbtalk" on KCVU radio in Boulder, Colorado, on April 13, 2018
Interviewed by Jim Fannin. Listen now 11:50 min.
Next Steps…
The support you need when making major changes in your life after the children is lacking,
but you want to work and need someone to boost your ego and show you the way.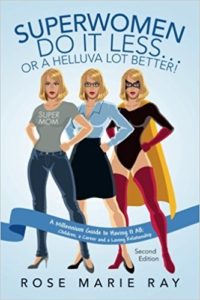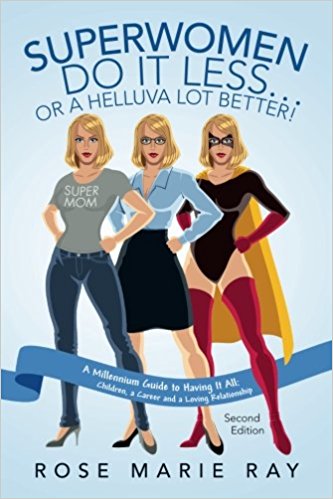 Questions or comments? Email Rosie Ray at ctromy41@gmail.com
About Me | My Approach | Sportswoman | Home

Copyright © 2021 SuperWomen Do IT Less by Rose Marie Ray