You CAN have it all...
Thinking about leaving your home and striking out on your own because you feel there has to be more to life than taking care of everyone else? You are not alone.
Superwomen Do IT Less… provides first-hand experience on how to blend the competing roles of women: career person, homemaker, mother, and lover.
We are the breadwinners and the bread makers; the chief cook and bottle washers. I represent all of you who have to be all things to all people—a superwoman.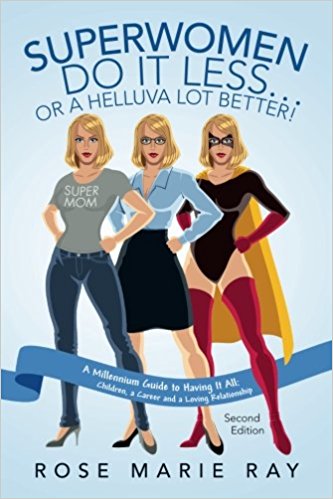 Next Steps...
The support you need when making major changes in your life after the children is lacking, but you want to work and need someone to boost your ego and show you the way.